Welcome to Stockholm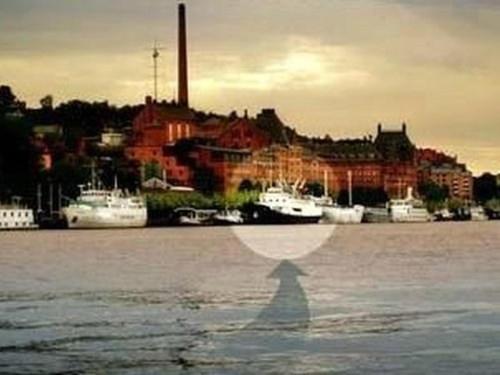 INFORMATION

LogInn Hotel lies by the southern shore of lake Mälaren. Give us a call if you have any trouble in finding us.
Travel from the Arlanda airport
There are plenty of ways to reach Loginn Hotel. First of all, taking a taxi directly from the airport to our hotel is always the fastest and most convenient way, the fixed price by Taxi Stockholm is 520kr.

If you prefer public transportation, you can either take the Arlanda express( 280kr) or Flygbussarna( 99kr) to the city center. If you have a lot of luggage, the easiest way from the city center is taking a taxi and the price is going to be around 150kr by Taxi Stockholm depending on the traffic. If you have already bought a SL access card, the easiest way is just to take the ferry No.85, which stops nearby the city hall, to our hotel (need to be noticed, the ferry only accept SL access card or the single way ticket, it's not possible to buy the ticket onboard). Otherwise you can take the metro, the Red line, from the central station to Mariatorget, exit from the Torkel Knutssonsgatan, turn right and follow the road Torkel Knutssonsgatan and walk around 10 minutes downhill, then you will reach to our hotel.

Walking from the central station to our hotel is not recommended, it will take around 40 minutes, plus the extra weight from your luggage and the possibility to lose your way inside the city or old town.