Kungsholmen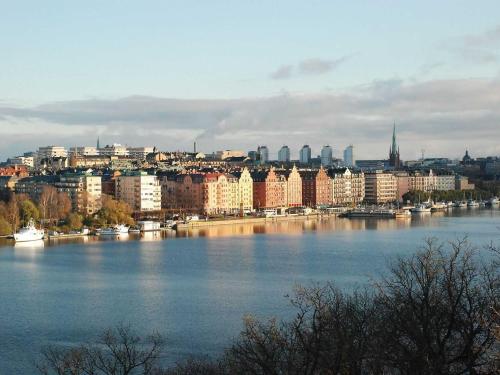 Biggest island to the west, here you will find loads of restaurants, pubs, parks and the lovely avenue alongside the northern shore of lake Malaren
T-Centralen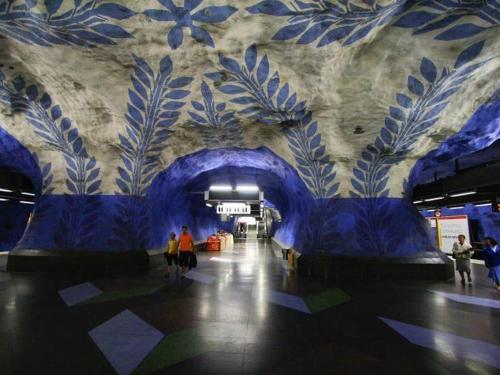 Train and bus connections to the whole city area and the rest of Sweden.
Stadshuset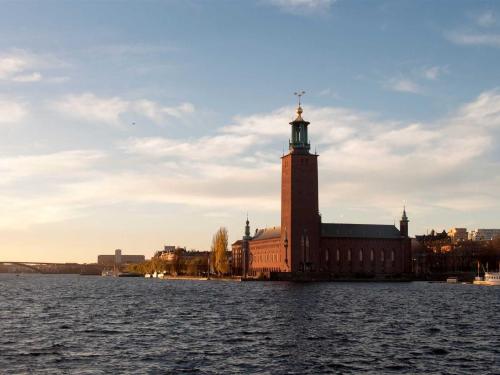 A mark of 1920's romantic northern architecture.
Location of the Nobel Prize feast.
Don't miss the view.
Kungl.Slotet
The 'new' castle built in 1754.
Residence of his Majesty but also a museum
Moderna Museet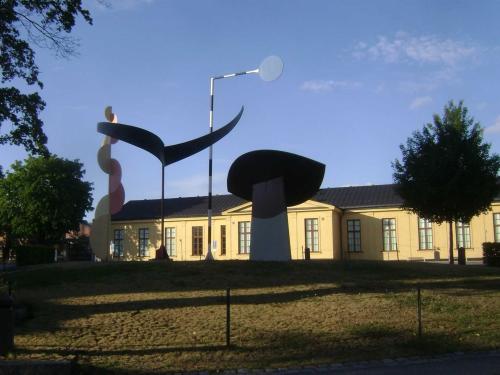 A museum of current interest.
Free entrance to grand parts of the exhibitions.
Vasamuseet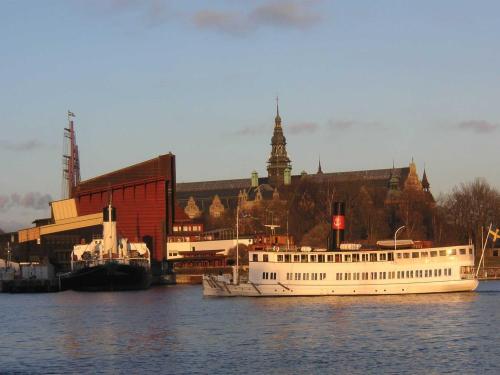 Museum of the sunken ship Vasa.
A real classic.
Gamla Stan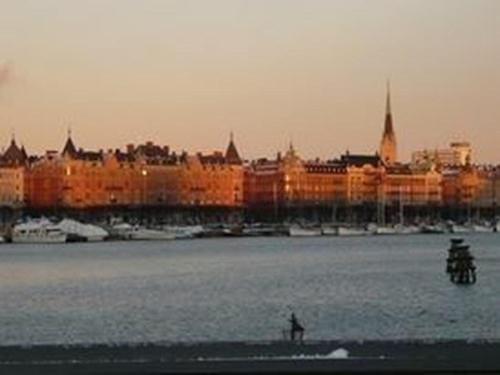 The medieval heart of the city.
Lots of historic locations and cosy restaurants.
Slussen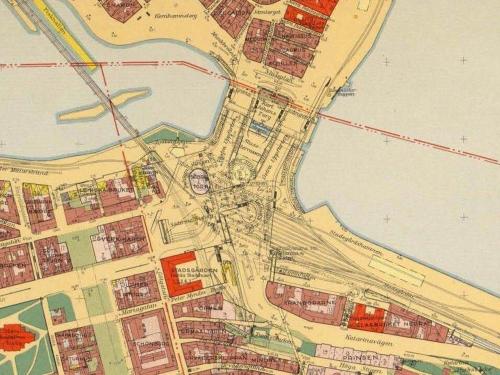 The gate to the south, innercity ferries and cruiseship port for connection to Finaldn and the Baltic Sea.
Soddermalm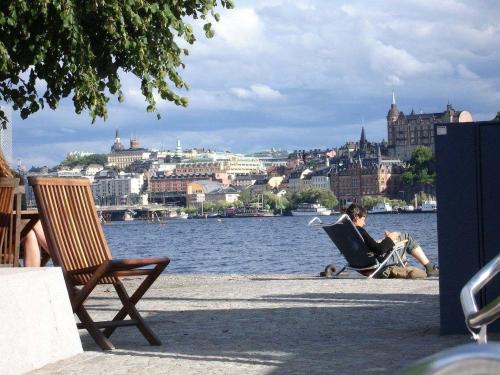 Liveliest island of Sockholm. 
Boutiques, restaurants and pubs.
Also offers a lovely view of the city.